Camp Crystal Lake Jason Vorhees Altered Art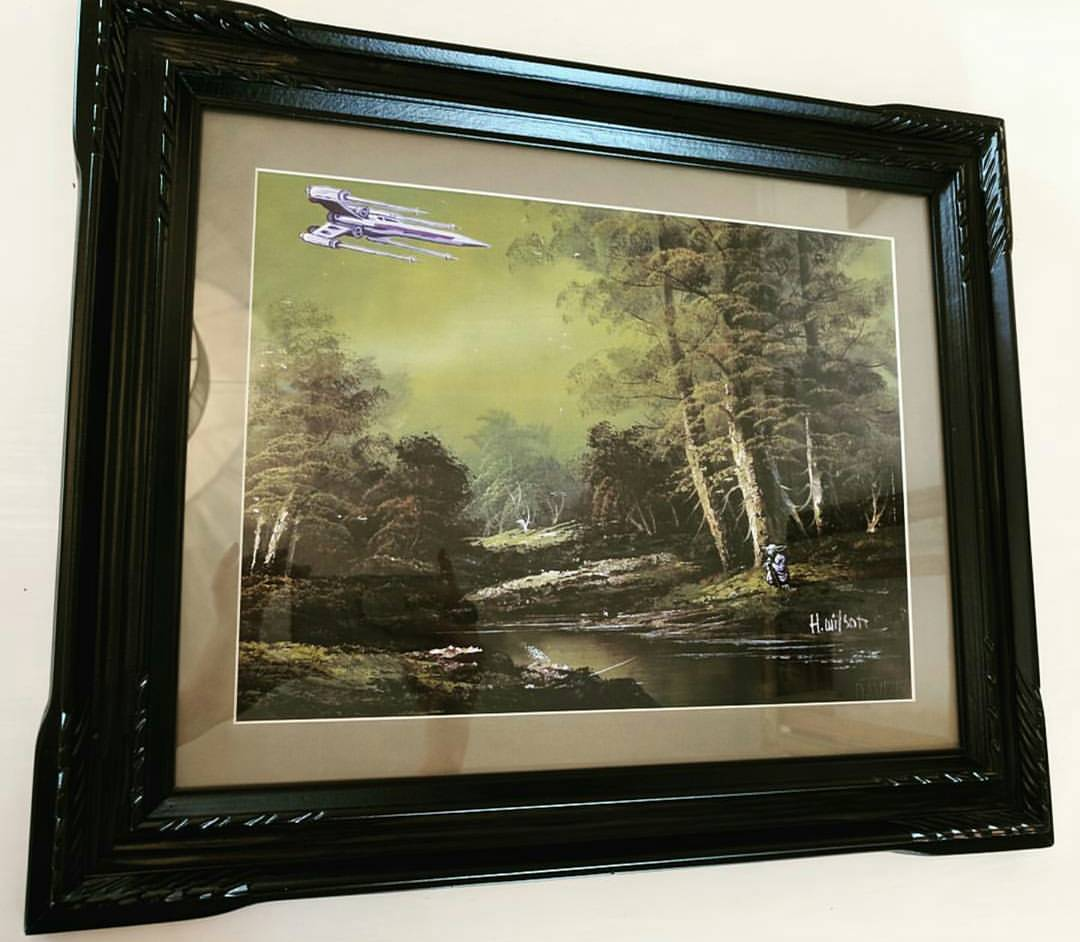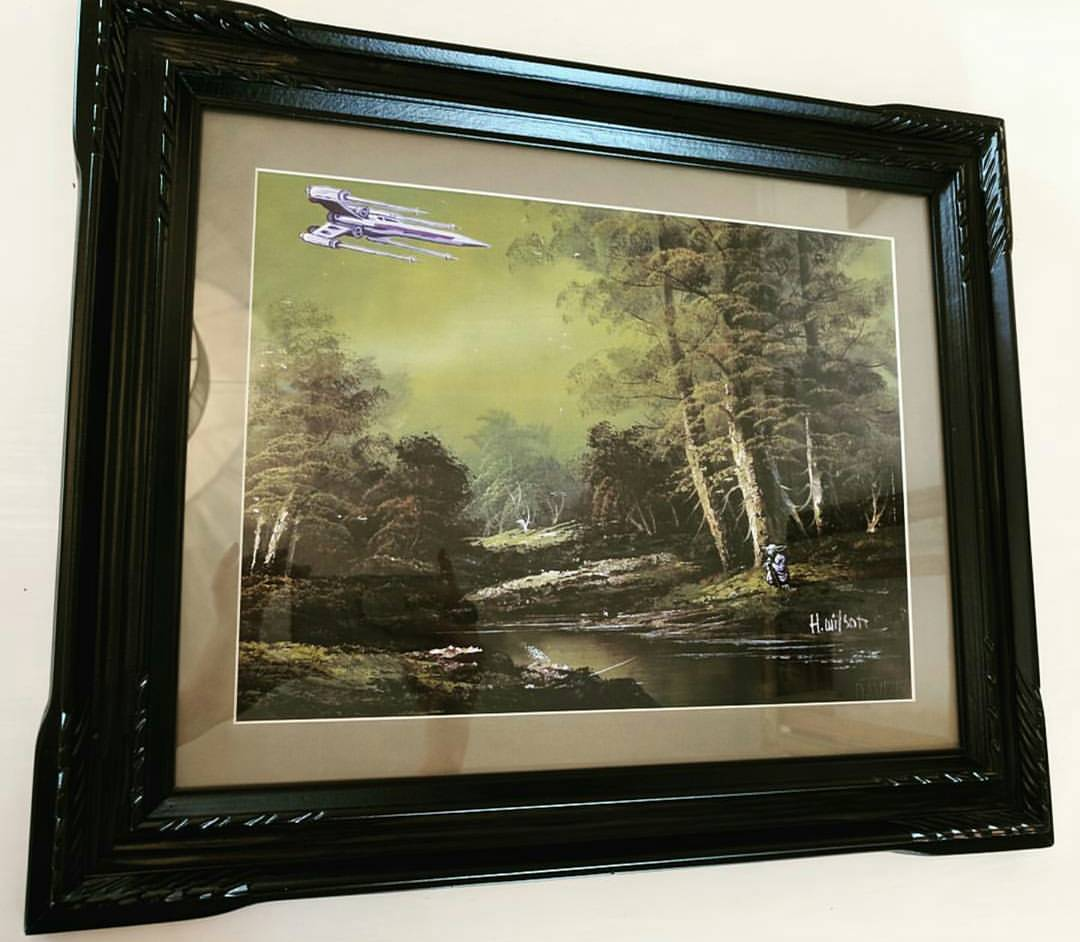 Camp Crystal Lake Jason Vorhees Altered Art
A beautiful landscape of a lake and cabin until you notice the quiet little Jason Vorhee's hanging out with a machete. Next to the cabin is the original Camp Crystal Lake sign. A work of parody of the Friday the 13th film series.
Our altered art pieces are printed professionally on heavy card stock at 11x14 so they are super easy to find a sweet frame for. Our altered art pieces are donated to us or found at charity shops, auctions and estate sales. Original signatures are retained if available. The altering work is done in house in actual paint on the original piece.
We are more than happy to do commissions which start at $100. Please email us at Arrowheadcanton@gmail.com to request a painting.