Godzilla and a Barn Print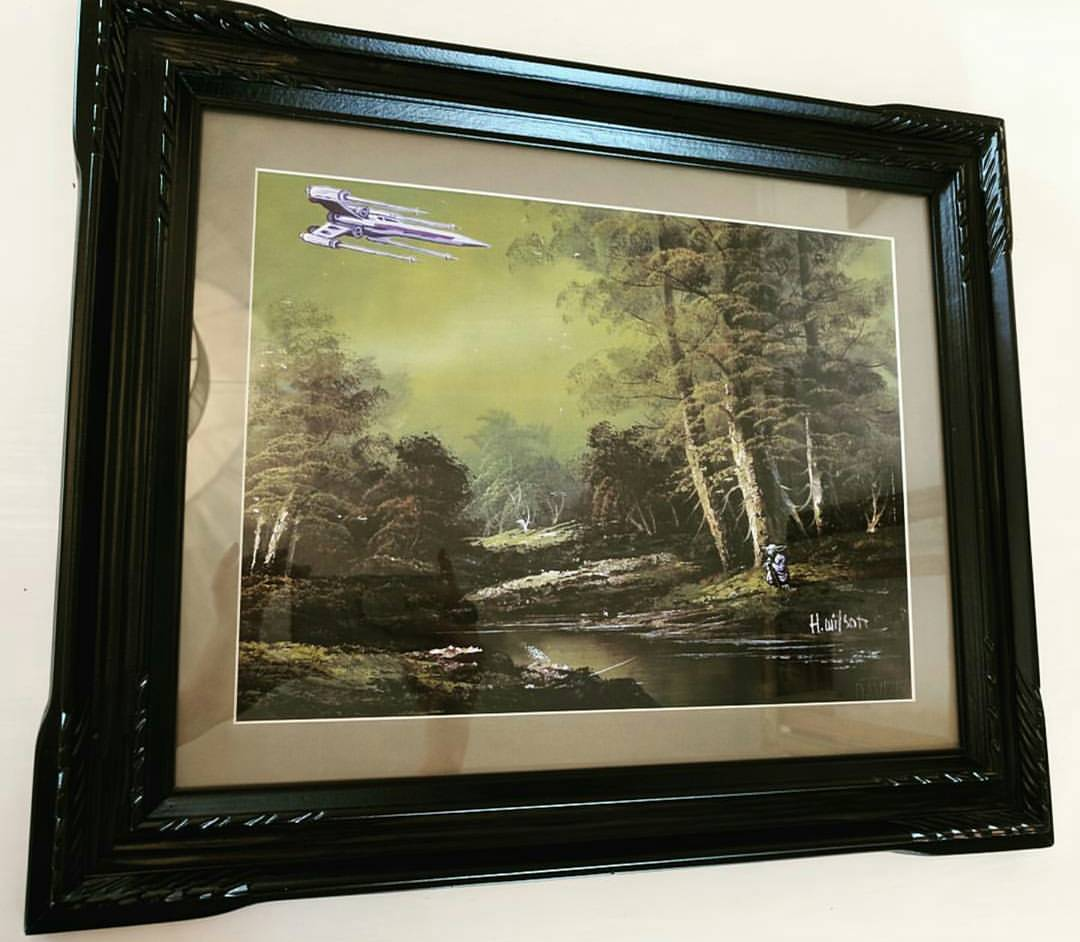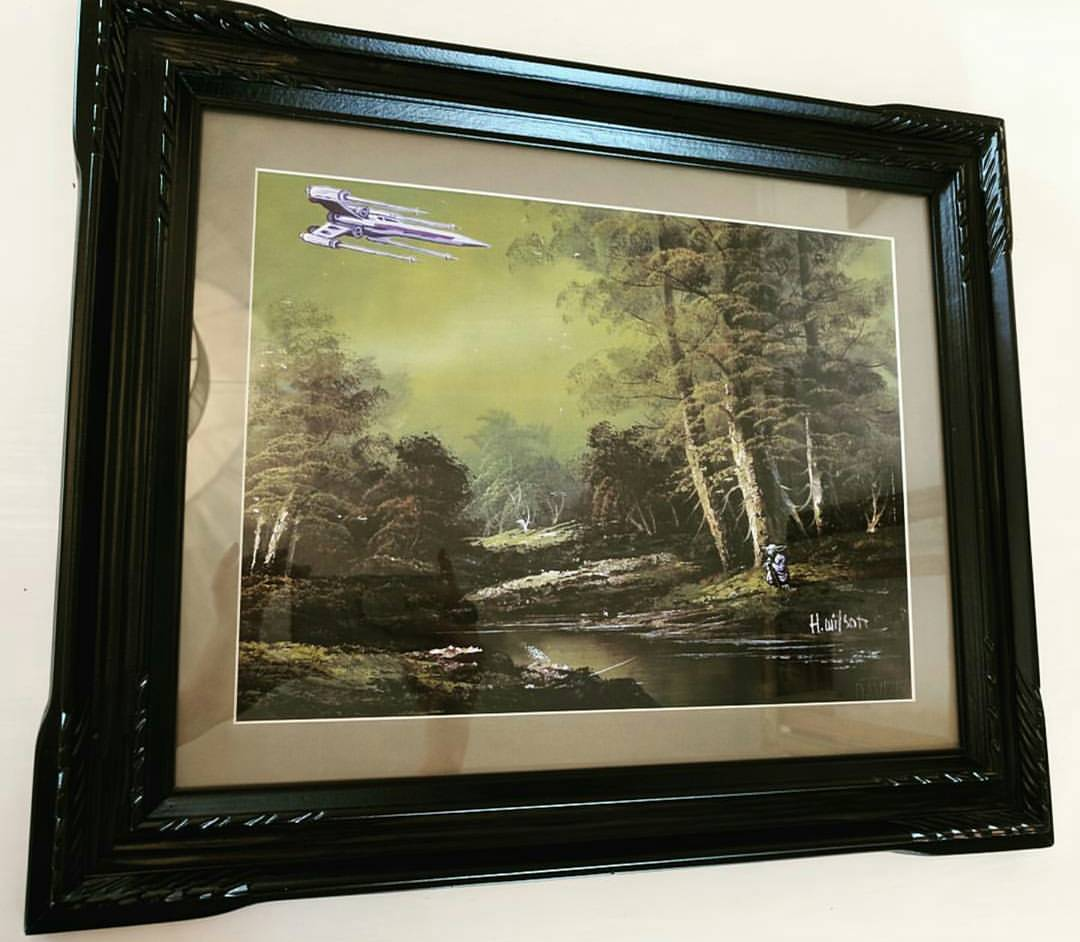 Godzilla and a Barn Print
Grey clouds hang high behind a rough wood barn and silo, behind GODZILLA skronks and lurches forward. An old wooden fence shakes as the ground bounces with each step of the King of the Monsters.

Our altered art pieces are printed professionally on heavy card stock at 11x14 so they are super easy to find a sweet frame for. Our altered art pieces are donated to us or found at charity shops, auctions and estate sales. Original signatures are retained if available. The altering work is done in house in actual paint on the original piece.
We are more than happy to do commissions which start at $100. Please email us at Arrowheadcanton@gmail.com to request a painting.